Aguila
Professional barista tradition
perfected by state-of-the-art
technology.
AGUILA AT A GLANCE
Ideal for high volume demands, such as open plan office, staff canteen, lounge areas, restaurants etc.
Up to 4 extraction heads work simultaneously
Unmatched in-cup and milk recipes at the touch of a button
Up to 200 coffees per hour.
Cappuccino, Latte & Latte Macchiato functions.
Ristretto, Espresso & Lungo sizes
One-touch drink making
Hot water option for tea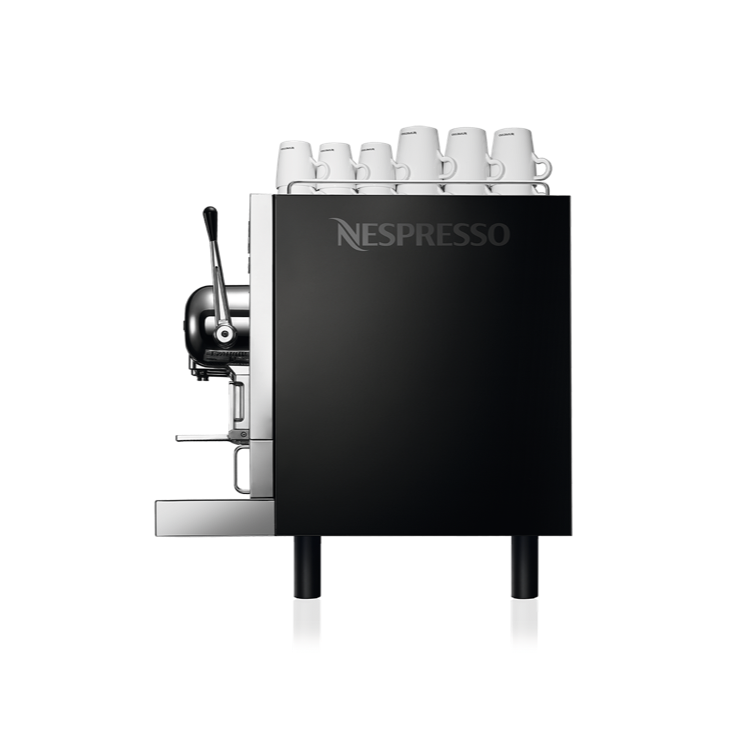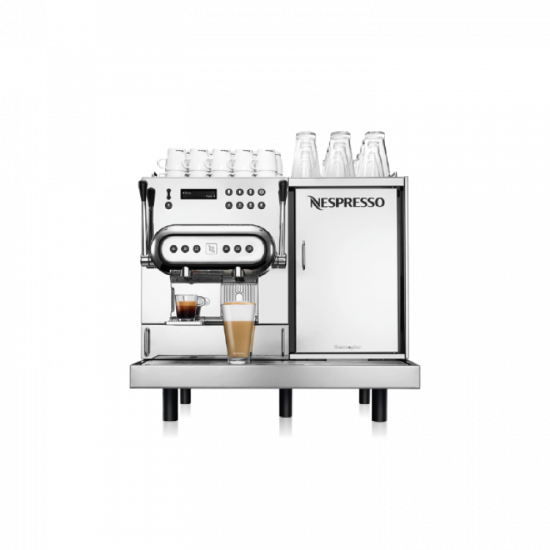 Aguila 220
A compact machine with an unmatched choice of one-touch recipes and possibility of connecting to cash register systems.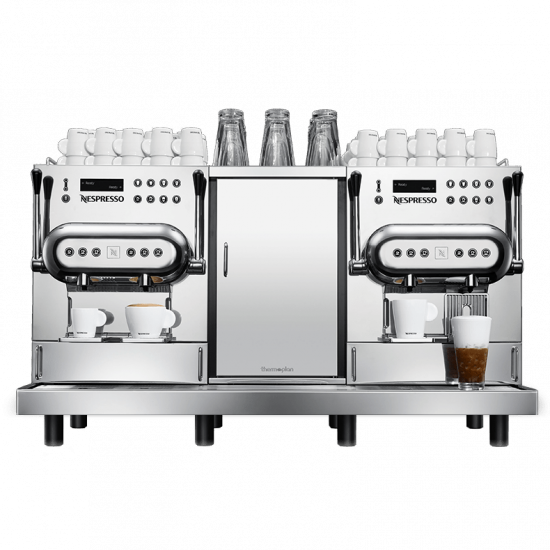 Aguila 440
Professional barista tradition perfected by state of the art technology, with unmatched in-cup quality for high-volume establishments. At the touch of a button, prepare bespoke hot and cold coffee recipes and beverages to delight all your customers.
Technical Specification
WEIGHT: 90 KG
PLUMBED IN WITH WATER FILTER
DIMENSIONS (WXDXH): 651 X 693 X 640 MM
PRESSURE: 19 BAR
MILK TANK CAPACITY: 5L (Refrigerated at 4 °C)
USED CAPSULE CONTAINER CAPACITY: 125
DIRECT WATER CONNECTION WITH FILTER
MILK FROTHED OR STEAMED IN 20 SECS
MANUAL CAPSULE INSERTION AND EJECTION
PICK A PAYMENT PLAN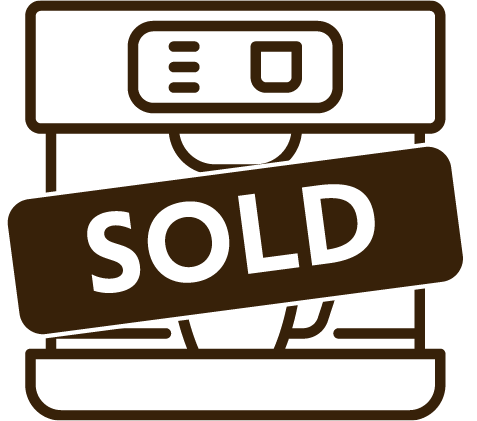 SOLD OPTION
A simple one off purchase of the machine and buy your coffee capsules as and when required.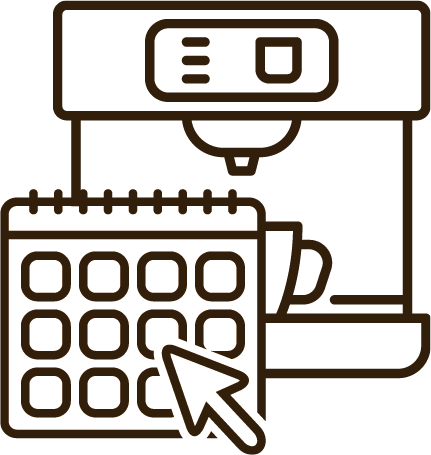 SUBSCRIPTION
For one monthly fee you can enjoy a Nespresso coffee machine for your business, including a monthly coffee allowance, warranty cover, descaling solution and tablets for the regular upkeep of your machine, and a free recycling service.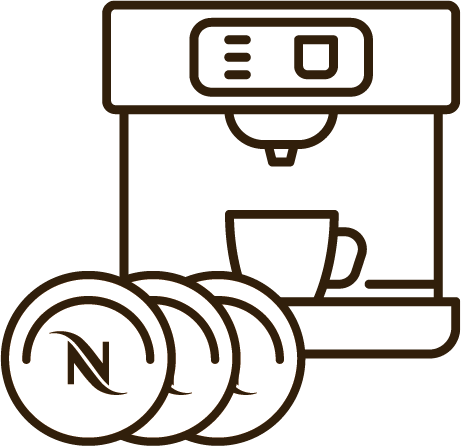 FREE ON LOAN
Machine provided to you with no financial outlay nor monthly rent. Simply commit to a monthly schedule of coffee capsules (dependent on machine type). You receive a fully serviced machine free of charge – you simply pay for the coffee you drink.
OPTIONAL PAYMENT DISPENSER SYSTEM
Free on-loan machine and contactless payment system will allow you to cover all the costs of this provision. A streamlined system which allows you to provide coffee to your employees at a small cost to them – but still at a much lower cost than a high street coffee and/or coin-operated machine.