Zenius
Style, quality and professional performance
in a compact coffee machine.
ZENIUS AT A GLANCE
Ideal for meeting rooms, reception, hotel rooms, kitchens etc.
High reliability
Easy to use, efficient and fast
Up to 70 coffees per hour
Ristretto, espresso and lungo size coffees
Hot water option for tea
Programmable cup size
Energy saving mode
Lightweight and easy to move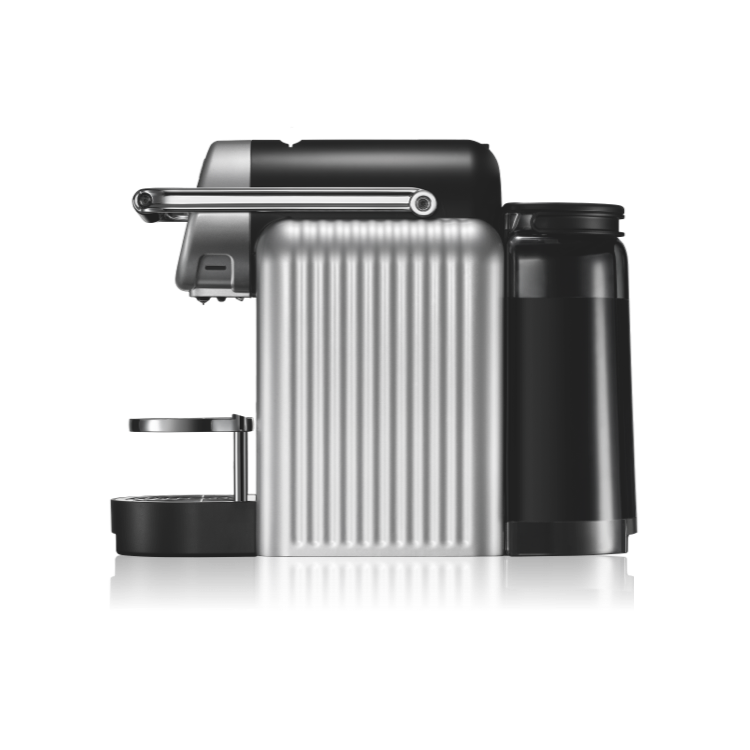 Technical Specification
WEIGHT: 7 KG
REMOVABLE WATER TANK: 2L
DIMENSIONS (WXDXH): 190 X 313 X 399 MM
PRESSURE: 16-19 BAR
WATER HEATED IN 35 SECS
USED CAPSULE CONTAINER CAPACITY: 25
MANUAL CAPSULE INSERTION AND EJECTION
PICK A PAYMENT PLAN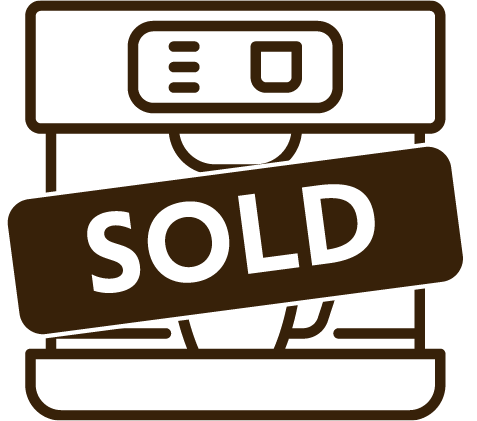 SOLD OPTION
A simple one off purchase of the machine and buy your coffee capsules as and when required.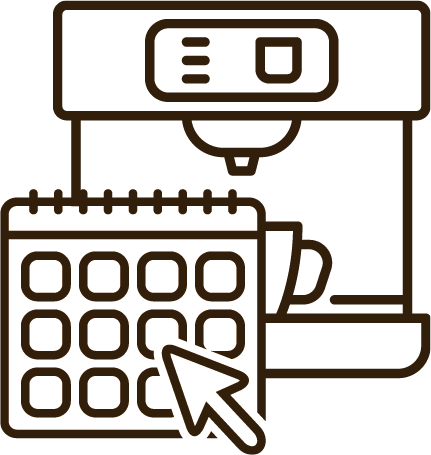 SUBSCRIPTION
For one monthly fee you can enjoy a Nespresso coffee machine for your business, including a monthly coffee allowance, warranty cover, descaling solution and tablets for the regular upkeep of your machine, and a free recycling service.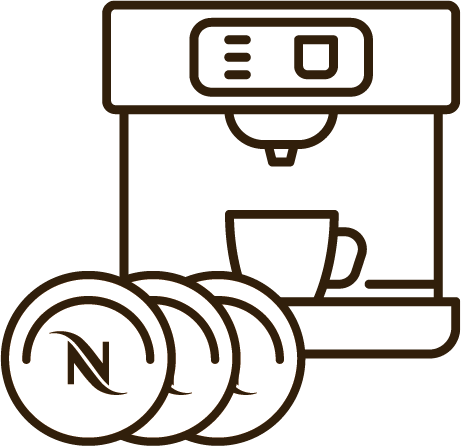 FREE ON LOAN
Machine provided to you with no financial outlay nor monthly rent. Simply commit to a monthly schedule of coffee capsules (dependent on machine type). You receive a fully serviced machine free of charge – you simply pay for the coffee you drink.
OPTIONAL PAYMENT DISPENSER SYSTEM
Free on-loan machine and contactless payment system will allow you to cover all the costs of this provision. A streamlined system which allows you to provide coffee to your employees at a small cost to them – but still at a much lower cost than a high street coffee and/or coin-operated machine.
Let us bring the Nespresso Professional Coffee Experience to you
Recharge without charge. Book a free Nespresso Professional 'coffee morning' (or afternoon) to discover the benefits that premium coffee can bring to your business.
Book Now